E- learning during lockdown
Covid & E-learning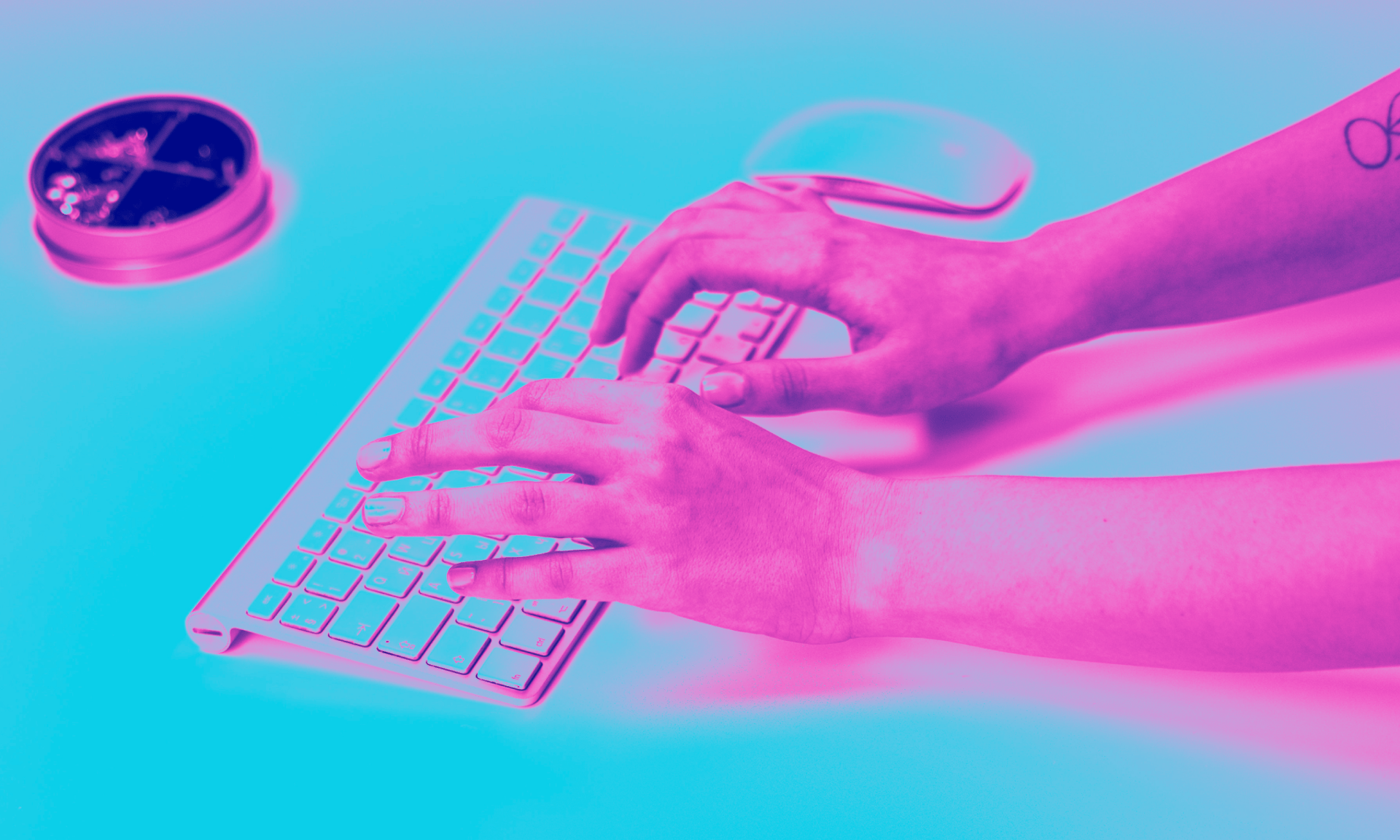 Covid-19 & Elearning
The Corona pandemic has had a worldwide effect in the previous weeks and keeps on hitting a large portion of the divisions, education sector is one of most affected one. Students over the world are losing important time in their education during the forced lockdown in the amidst of fears of pandemic. The circumstance has constrained the schools to close down and the students to remain at home. At such a time, the extended lockdown period is forcing the education sector in India to rapidly evolve. Most of the schools and colleges have already started their online classes for the student without wasting the time for waiting of lockdown to be open.
A main consideration that outlines student life is a set routine containing school, schoolwork, coaching or tuition classes, co-curricular exercises, and more studies with a dash of entertainment thrown in. We should perceive that each school community is unique, and it may not be feasible for the proposed methodologies of social distancing and cleanliness practices to be implemented in each setting, during the Corona pandemic alarm, if the schools reopen now. The online condition offers phenomenal opportunities for individuals who would otherwise have limited access to education, just as another worldview for teachers in which dynamic courses of the highest quality can be developed.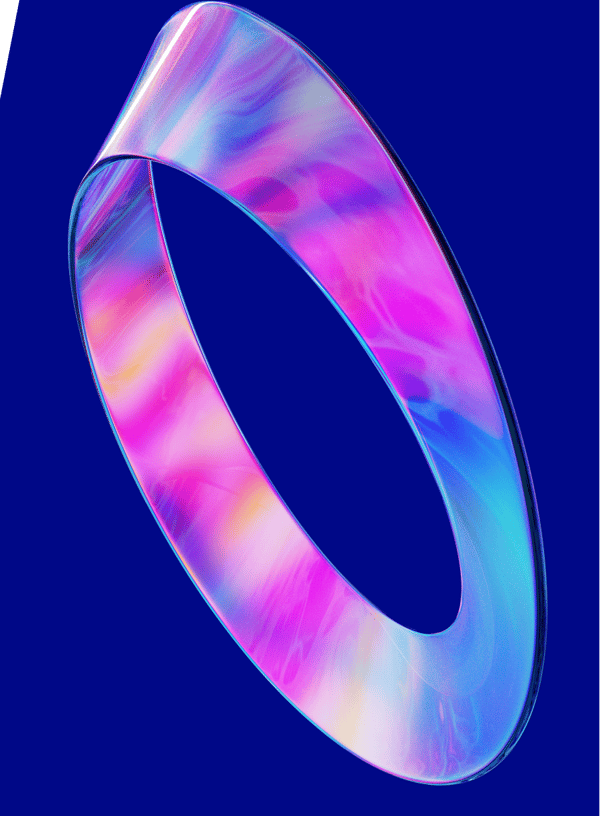 Whether you have a request, a query, or want to work with us, use the form below to get in touch with our team.